Hello, we are Atlis Agency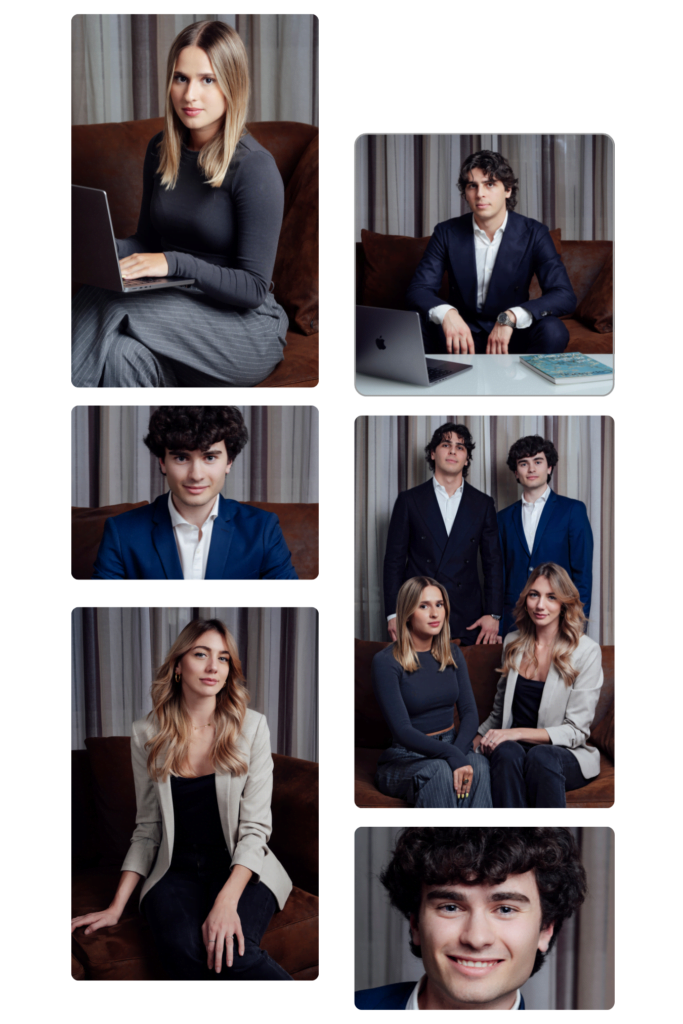 Our mission is to ensure that our team of thinkers, enthusiasts and creatives work closely with each brand to create unique and creative strategies that produce effective, long-term results.
As emerging industry leaders, we work with companies of all sizes, helping them find their way. We are born out of a strong desire to offer brands the quality services they need to maintain their market advantage, and we will not stop until we have achieved this goal.
The work is carried out on a daily basis, very helpful, always ready to listen and accommodate all needs. Quality work and in line with what we were looking for
The experience of working with the Atlis Agency team and in particular with Giulio Donferri was immediately beyond expectations. Young but very competent, he advised and guided us with the utmost helpfulness, making the path much easier and smoother for us.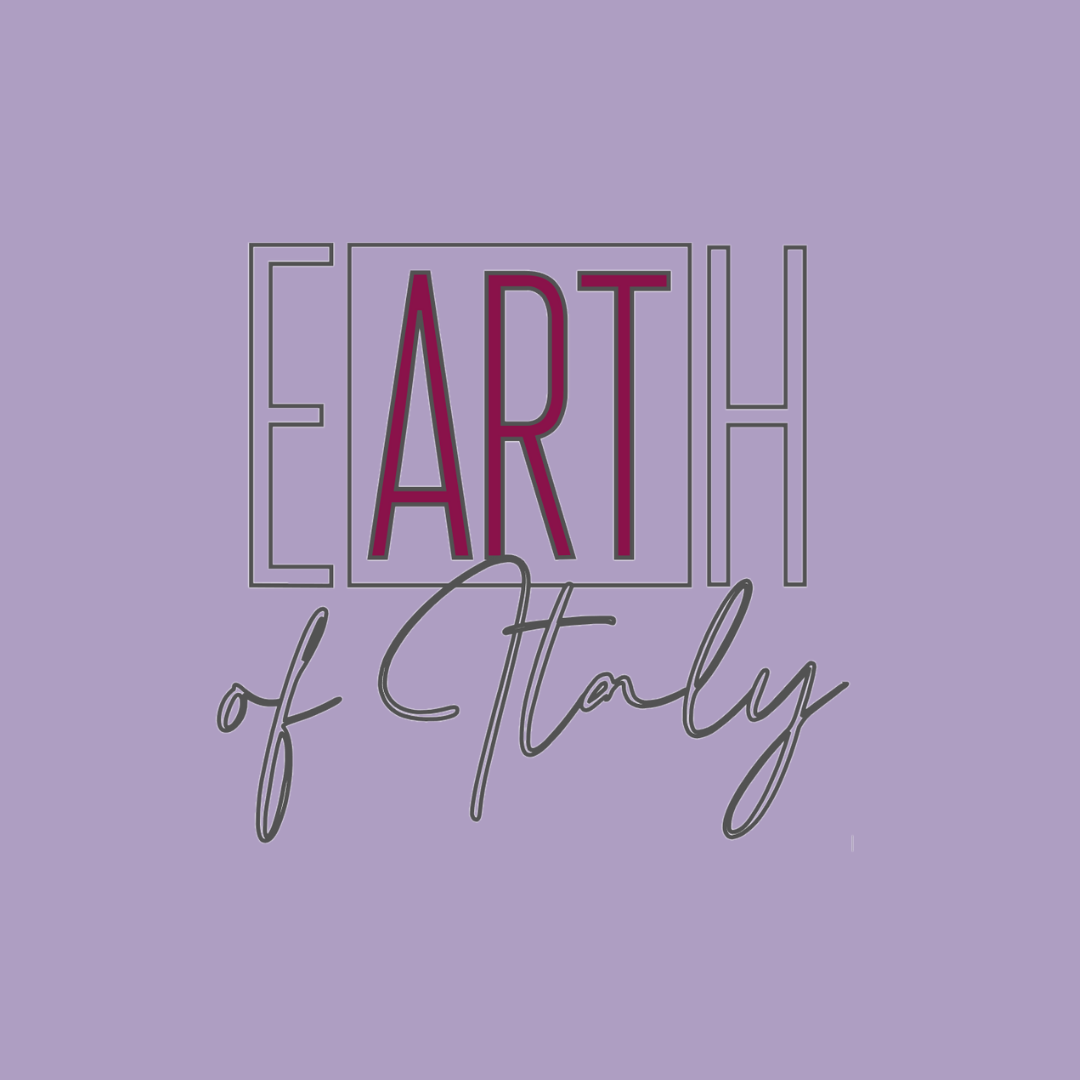 The collaboration with the Atlis Agency and Giulio Donferri in particular was a happy combination.Giulio's creativity and quick thinking have made a fundamental contribution to our digital marketing strategies and operations.
Seriousness and passion are the characteristics I find in this young professional, Giulio Donferri, an ideal mix for those who rely on him in digital communication and become synonymous with success.
I have been around all kinds of agencies but I have to be honest, I have not found Giulio Donferri's helpfulness and professionalism in any of them. He is intuitive and a dedicated young professional. Had it not been for him, I might not have been able to get results on the web, or at least I would have done so with higher costs and people who were less attentive to my goals. I can say that Giulio Donferri is a complete guy on a professional level despite his young age.
Our young and talented team always goes the extra mile to create ideas and stories that stand the test of time. We pride ourselves on delivering exceptional results time after time that help shape the way people connect with the world.
Giulio Donferri
Founder & Marketing Specialist
Carlo Gulli
Co-Founder & Web Marketing
Chiara Vinci
Social Media Strategist
Sveva Ricozzi
Social Media Strategist
Partners and collaborators
Our trusted partners increase the quality and range of services available to you.
Anna Sincini
Professional Photographer
Filippo Donferri
Professional Video Editor
Ready to create something unique?